Jeremy Welch Receives Ameren Trade Ally Award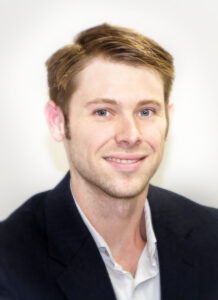 This past week, IFS representatives attended the Ameren Trade Ally Awards Ceremony.  Awards were presented for several categories of work completed in 2016 in connection with the Ameren BizSavers Program.  The BizSavers program gives incentives to our customers for energy saving projects such as control upgrades, lighting, VFDs for all types of equipment including chillers, recommissioning of existing systems, and other energy saving retrofits.  We are excited to announce that Jeremy Welch was presented a Stars Behind the Scenes Award.  Jeremy performs the energy calculations and analyzes areas of potential savings.  He works very closely with the Ameren folks to make sure we are maximizing our customers' incentives.
Congratulations Jeremy on a job well done, and thank you for helping our customers save energy!
---
You might also like