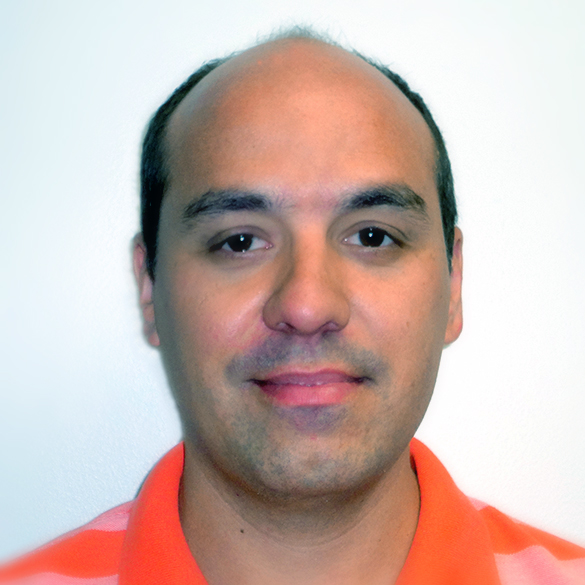 Kurt Voss promoted to Vice President of Engineering at IFS
ST. LOUIS, MISSOURI – Kurt Voss, P.E. of Saint Louis has been promoted to Vice President of Engineering at Integrated Facility Services (IFS). He is responsible for overall management and strategic direction of the IFS Engineering & Design Team. Voss joined IFS in 2008 as sales engineer and most recently was director of engineering.Voss is a graduate of the Missouri University of Science and Technology in Rolla, MO.
ABOUT IFS
Integrated Facility Services (IFS), formerly Air Masters Corporation, is a full-service HVAC, plumbing, piping, fire protection and building automation firm with more than 220 professional and trade employees. Established in 1966, IFS delivers integrated mechanical engineering and construction, installation, service and planned maintenance, and energy conservation solutions to ensure occupant comfort, improve efficiency and reduce operational costs. Named a 2015 Midwest Top 50 Specialty Contractor by Engineering News Record and ranked among the top five mechanical contractors in the St. Louis region, IFS serves clients in Missouri and Illinois, with offices in St. Louis and Columbia. For more information, call (636) 680-2100 or (573) 442-6100 and visit www.intfs.com.